Winnemucca's
history extends back to 1830 when Peter Ogden established a trappers' camp here. In later years the California-bound wagon trains of the 1850s and '60s came this way, and the railroad took this route in 1868. Winnemucca's early years were punctuated with episodes of the reckless violence once common on the frontier.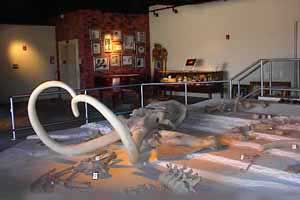 Today Winnemucca is placid, green, open and friendly. Its quiet neighborhoods are slowly spreading away from the railroad tracks, and the main street, Winnemucca Boulevard — once upon a time it was U.S. 40 — has become a bright strip of businesses catering to travelers, with new street lights extending from the cemetery at the west end of town.
Motels
,
restaurants
and
auto services
are available in abundance. The
Chamber of Commerce
information desk is in the East Hall of the convention center at the corner of Bridge street, where you will also find the Buckaroo Hall of Fame and the Western Heritage Museum. The Humboldt County Museum is north across the river.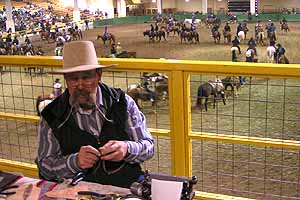 Winnemucca's events bring people from the surrounding states as well as from around Nevada: the
Ranch Hand Rodeo
in March, the
Runamucca
motorcycle rally in May, the Tri-County Fair on Labor Day weekend are three of the most popular.